Current News
Featured News - Current News - Archived News - News Categories
Viewing articles

1

to

15

of

15

total.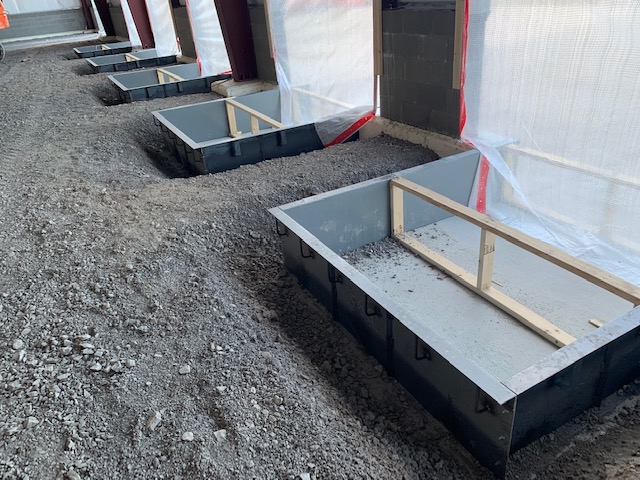 Wed, Feb 17th 2021 08:45 am
Spring into construction with March Madne$$. Check out our in-stock inventory and get your orders ready for Perma Pits and Curb Angle Sets.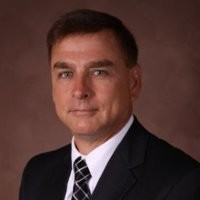 Wed, Nov 11th 2020 03:50 pm
Perma Tech is proud to announce Tom Kelly as the new General Manager. Tom comes to Perma Tech with over 20 years of experience in the loading dock equipment and material handling.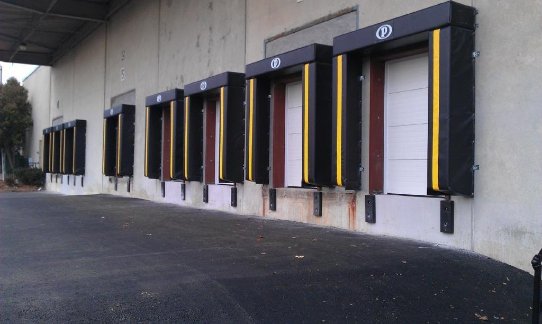 Tue, Nov 3rd 2020 12:50 pm
Learn about the Perma Tech difference! The Original Dock Seal with foam head member is the best solution for standard doors that are 9′ high or less.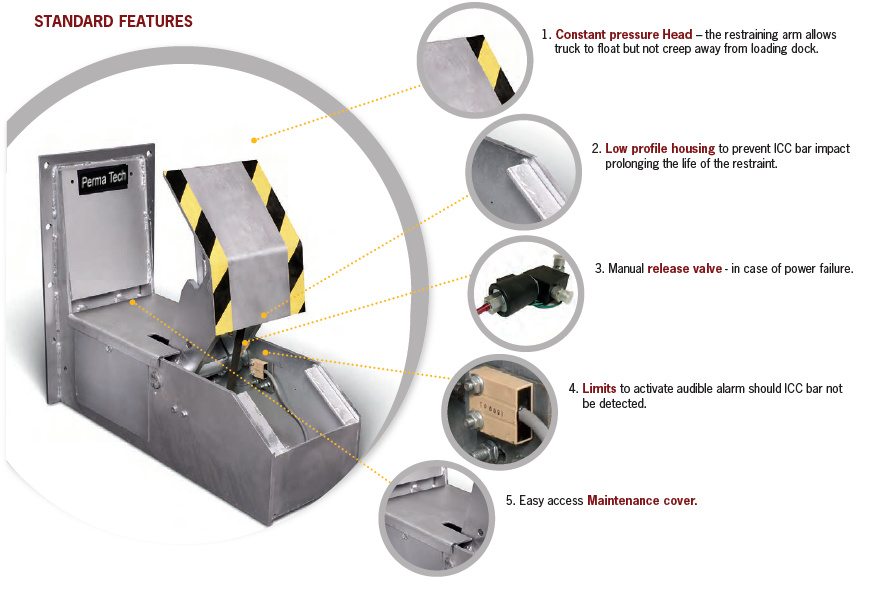 Tue, Nov 3rd 2020 12:00 pm
PermaLOCK Hydraulic Restraint is designed with an arm that renders the trailer immobile by securing itself to the truck's ICC bar.

Tue, Nov 3rd 2020 12:00 pm
In Celebration of Labor Day Weekend!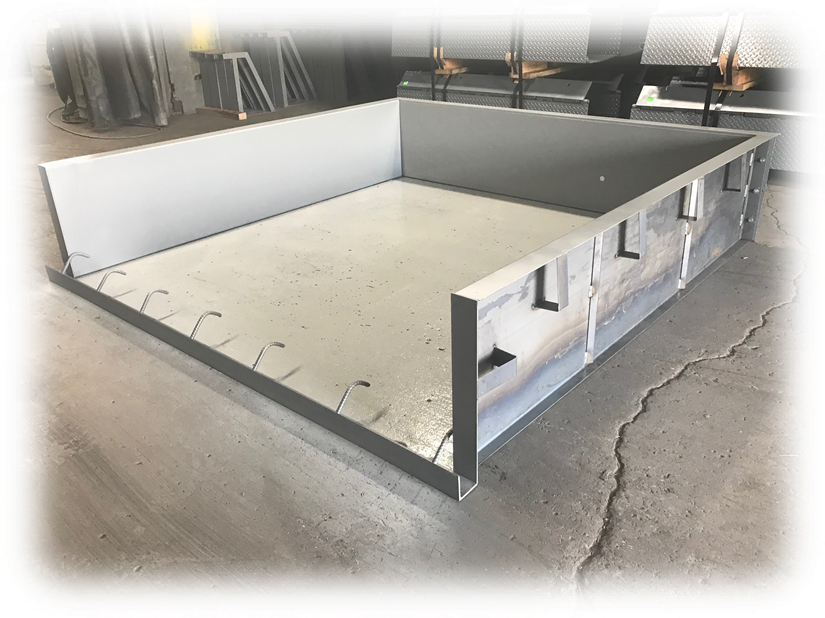 Wed, May 20th 2020 10:00 am
Make sure to get your Perma Pit and Curb Angle Set orders in before March Madness ends May 31st.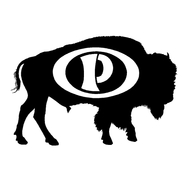 Thu, Apr 2nd 2020 02:00 pm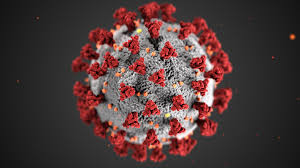 Mon, Mar 23rd 2020 02:00 pm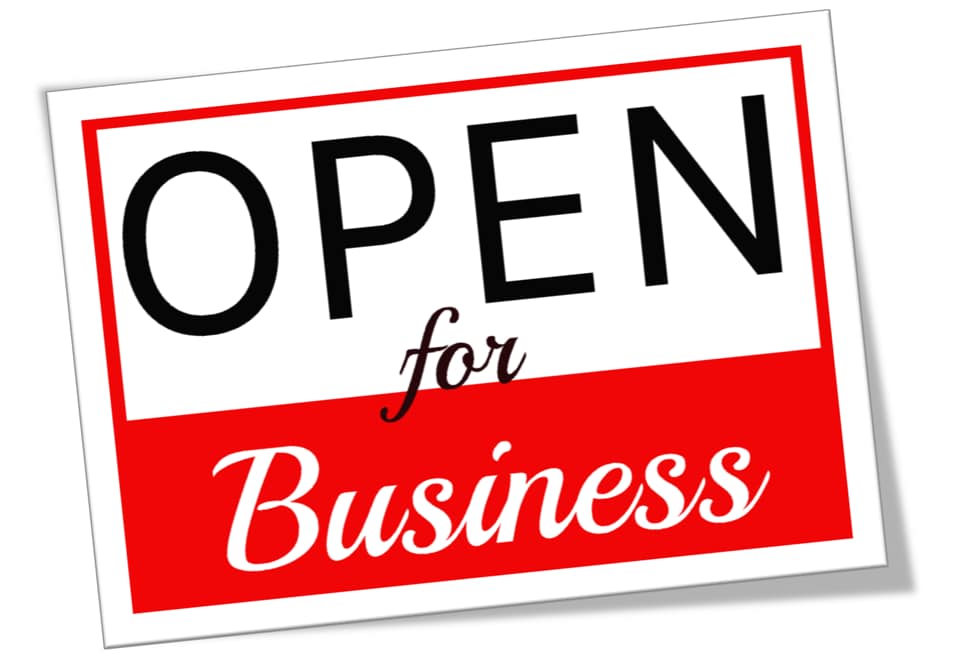 Wed, Mar 18th 2020 02:00 pm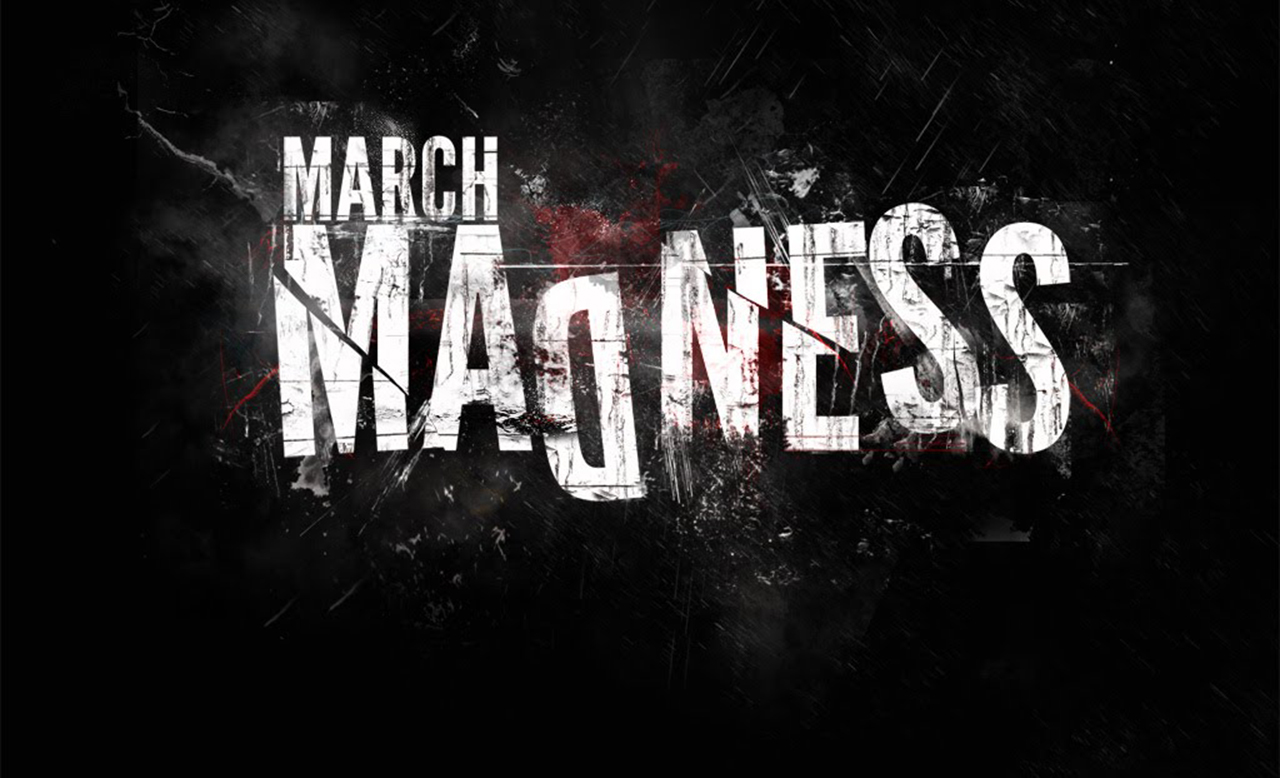 Tue, Feb 18th 2020 02:15 pm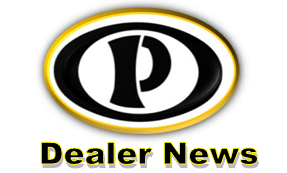 Tue, Feb 4th 2020 02:05 pm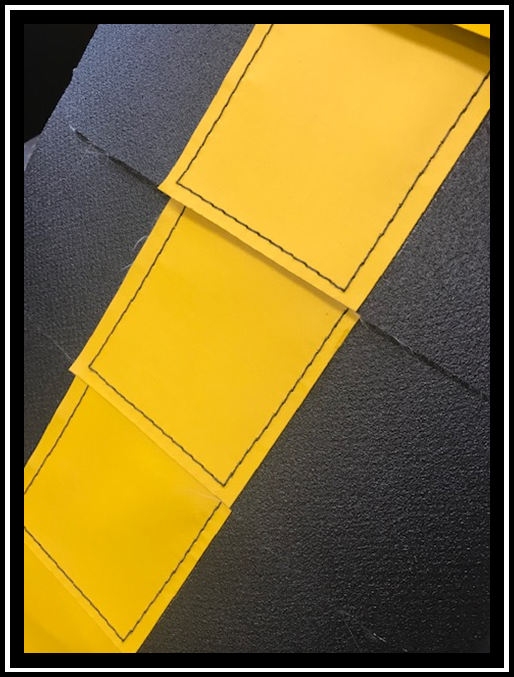 Thu, Jan 2nd 2020 11:00 am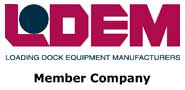 Mon, Oct 28th 2019 11:00 am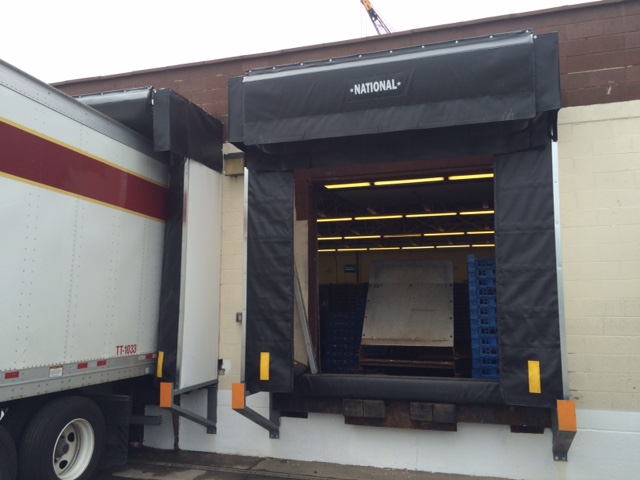 Mon, May 20th 2019 11:00 am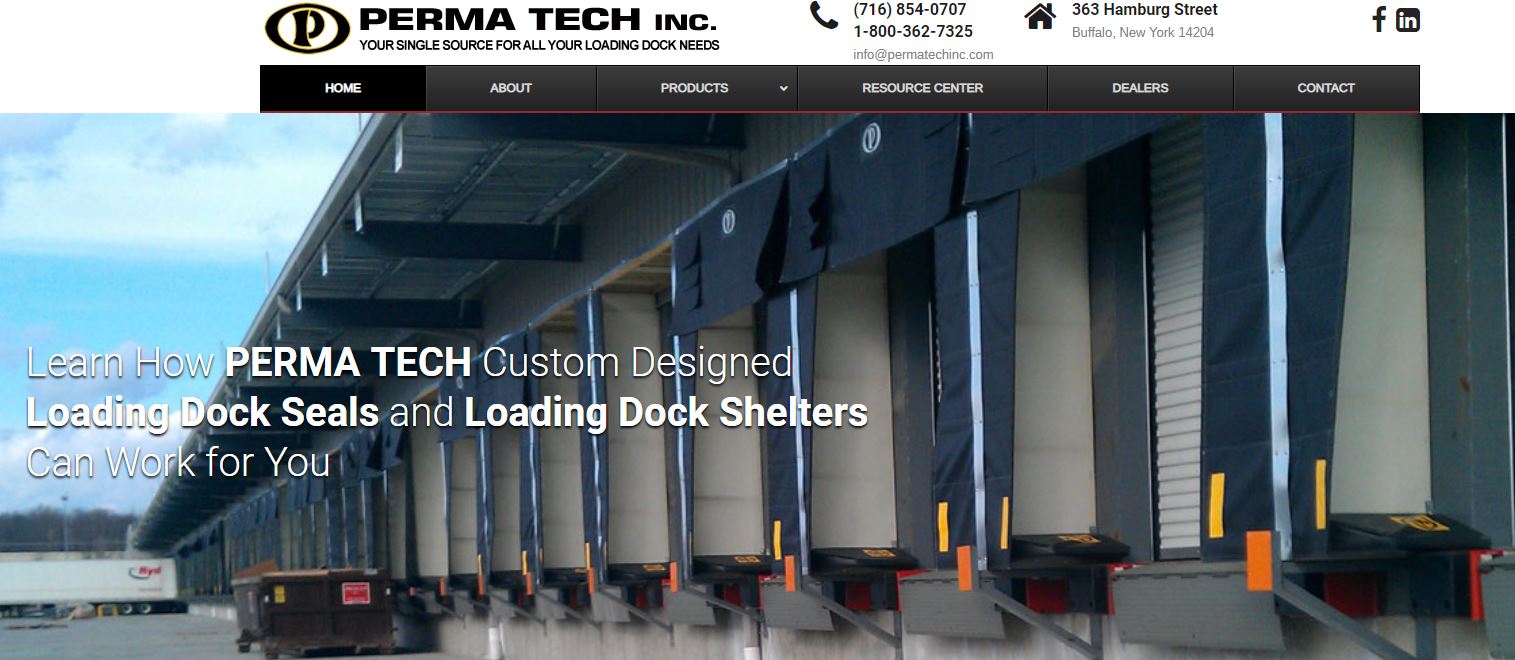 Mon, Jan 14th 2019 11:00 am