MRI Inflatable Shelter
Perma MRI Inflatable Shelter provides a seal between the medical facility and mobile MRI trailer with little or no architectural change. It seals around the doorway so a patient can be transported in and out of the trailer without exposure to weather and outside elements. The MRI Inflatable shelter can be three or four-sided with an 18 oz. fire retardant vinyl-coated polyester. MRI Inflatable shelter has three different types of suspension systems to choose from: elastic rope suspension, rail suspension or slide frame suspension system.
This inflatable shelter can be used with various medical mobile trailers suchas MRI, PET, PET/CT and CT units.
Choose from two different systems to attach the MRI Inflatable shelter unit to your facility.
MRI INflatable Shelter with Metal hood & Angle brackets

Upgrade options: 16 gauge formed galvanized steel frame, metal hood, and removable bottom.
MRI Inflatable Shelter with Angle Brackets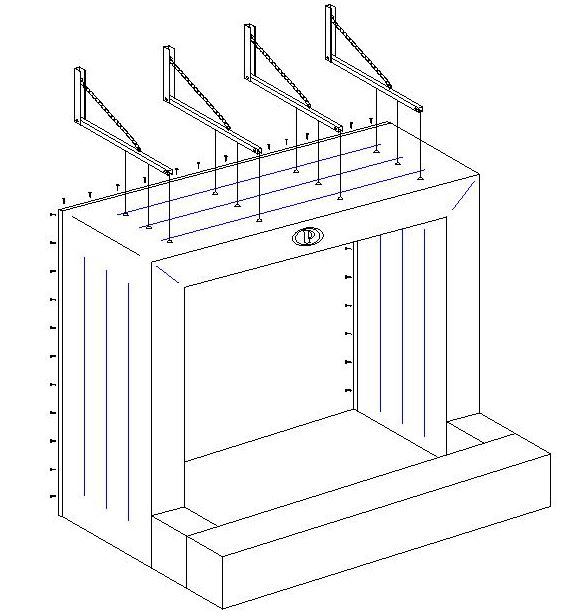 Contact our product application specialist to design a custom fit unit for your particular dock applications. Call today for pricing at 800-362-7325.