Featured News - Current News - Archived News - News Categories
Permalon the New Fabric for 2020
by system
Thu, Jan 2nd 2020 11:00 am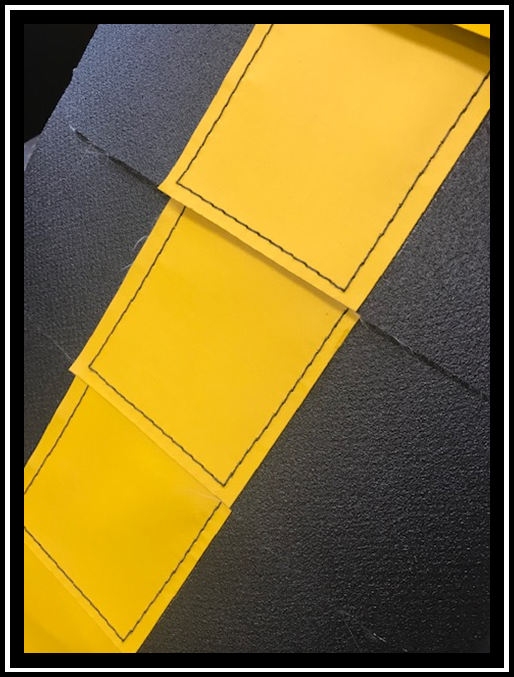 Why Permalon for Your Dock Seals & Shelters?
Permalon is an industrial-strength fabric that is designed for abusive loading dock environments with superior tears and high abrasion. This quality fabric will not curl or peel and can handle extreme temperatures.
Permalon is a balance coated vinyl that resists curling and peeling. This fabric provides extra protection by reinforcing wear areas on the dock seal or shelter.
Fabric Specifications:
Tongue Tear:
ASTM D751 300/300 lbs.
Grab Tensile:
ASTM D751 1200/1150 lbs.
Strip Tensile:
ASTM D751 Procedure B 900/750 lbs./in.
Adhesion:
ASTM D751 Dielectric weld 15 lbs./in.
Peel Adhesion – Face:
ASTM D751 No Peel/FTB
Low Temperature:
ASTM D2136 Pass –30 degrees F
Abrasion Resistance:
ASTM D3389 10,000 cycles
Flame Resistance:
Test Method 5910 MFR Product not consumed within 2 min
The Permalon difference will protect your loading dock against the toughest of traffic!