Perma Tech is more than seals and shelters. Perma Tech has the manufacturing capabilities to create custom products for that one of a kind project.
Perma Sliding Curtains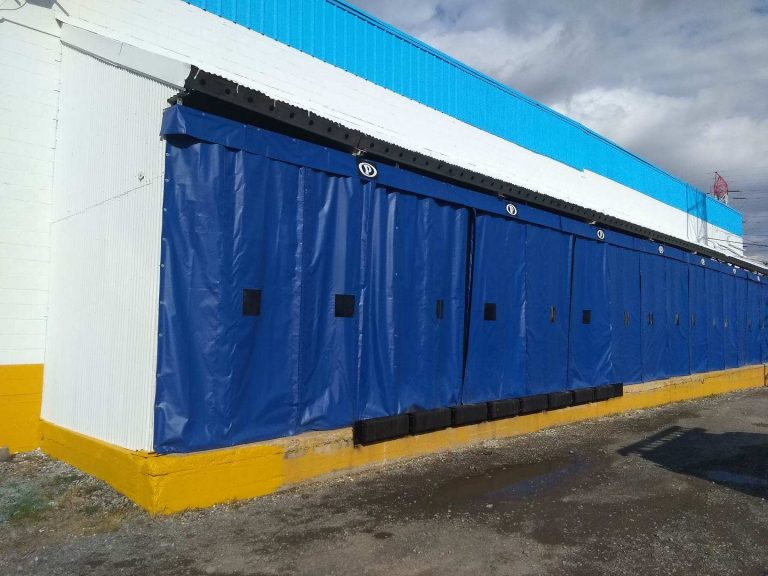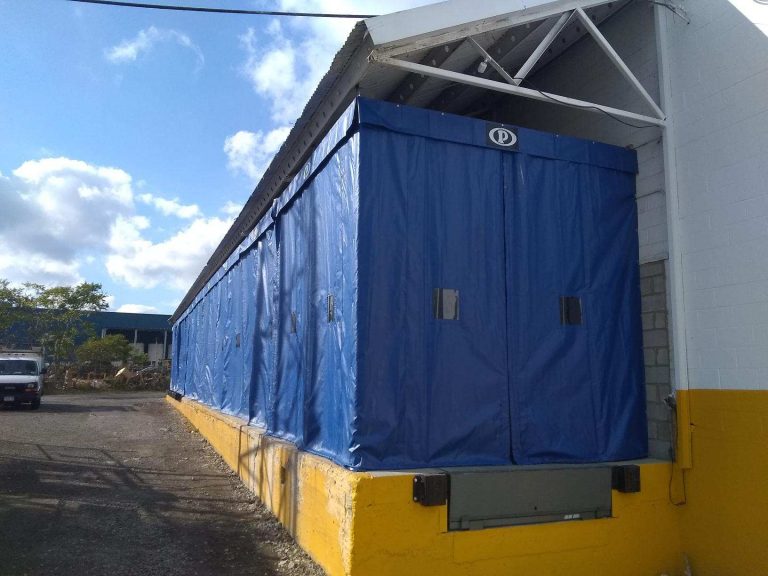 Perma Sliding Curtains Brochure
Perma Tech Doc Stuffer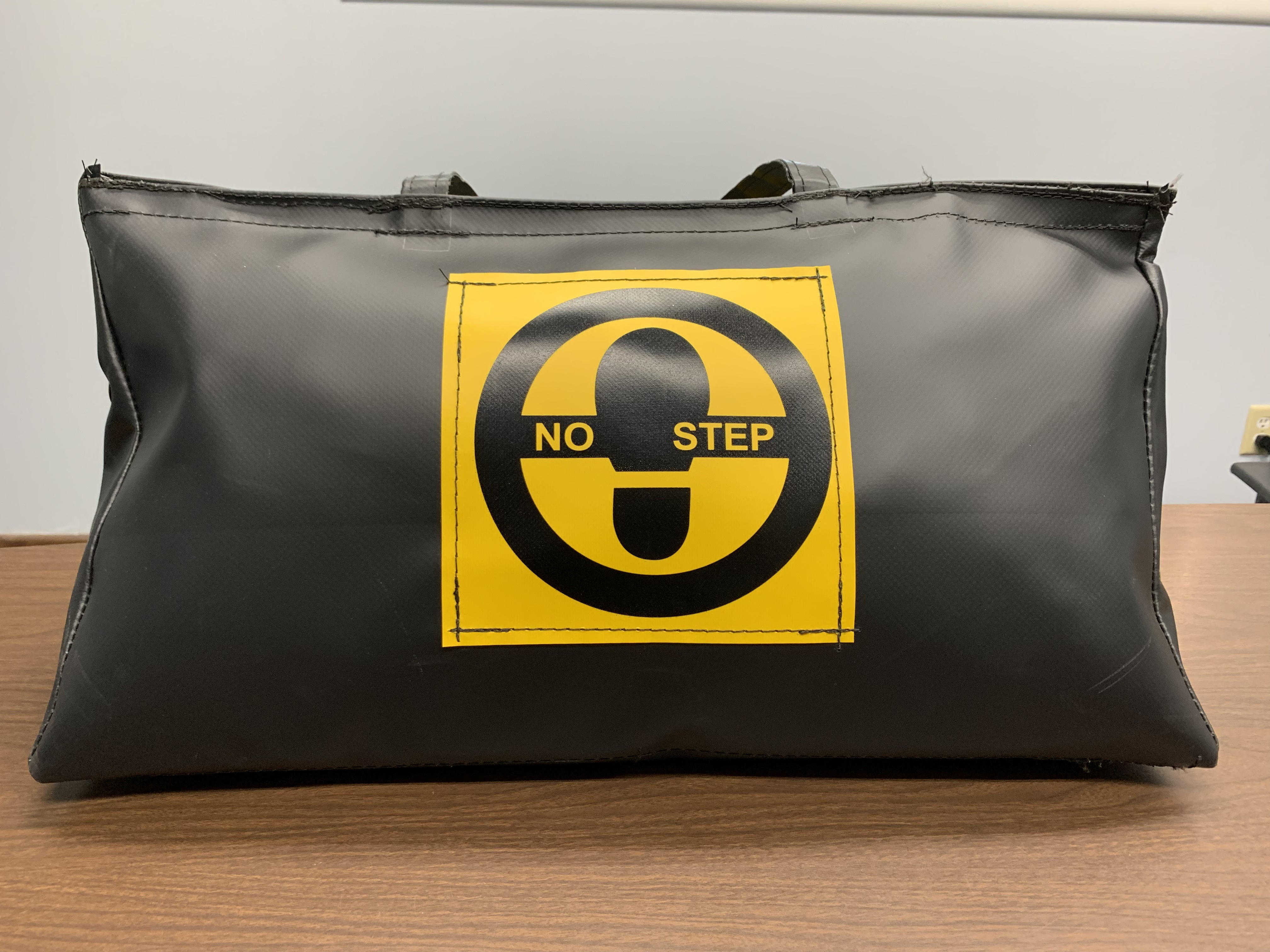 Perma Doc Stuffer is perfect to close openings on the base of a dock shelter or doorway.
Custom Track Guards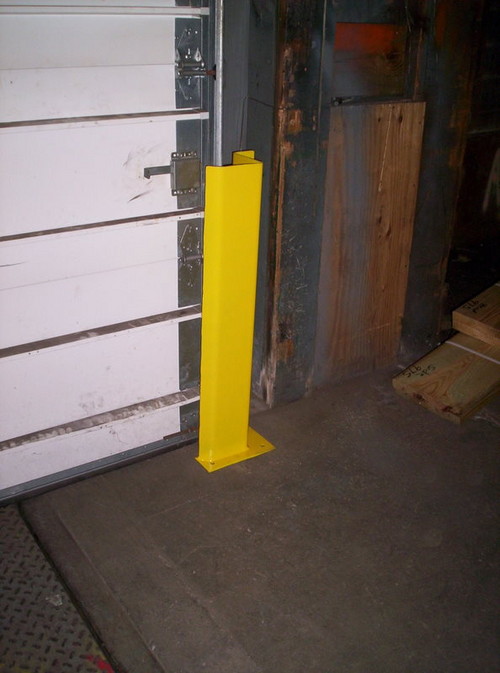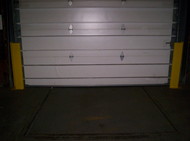 Cross Rink Dividers